Description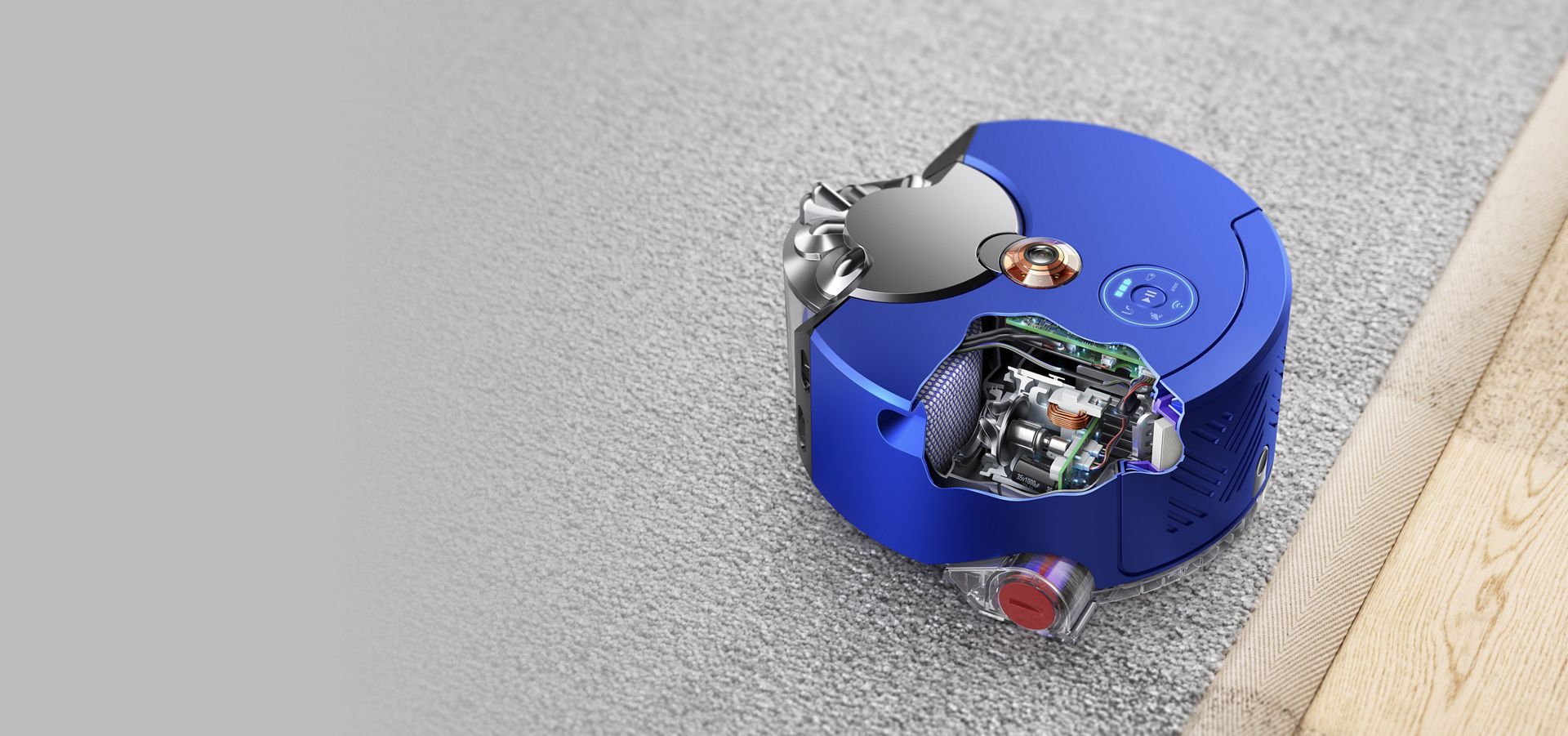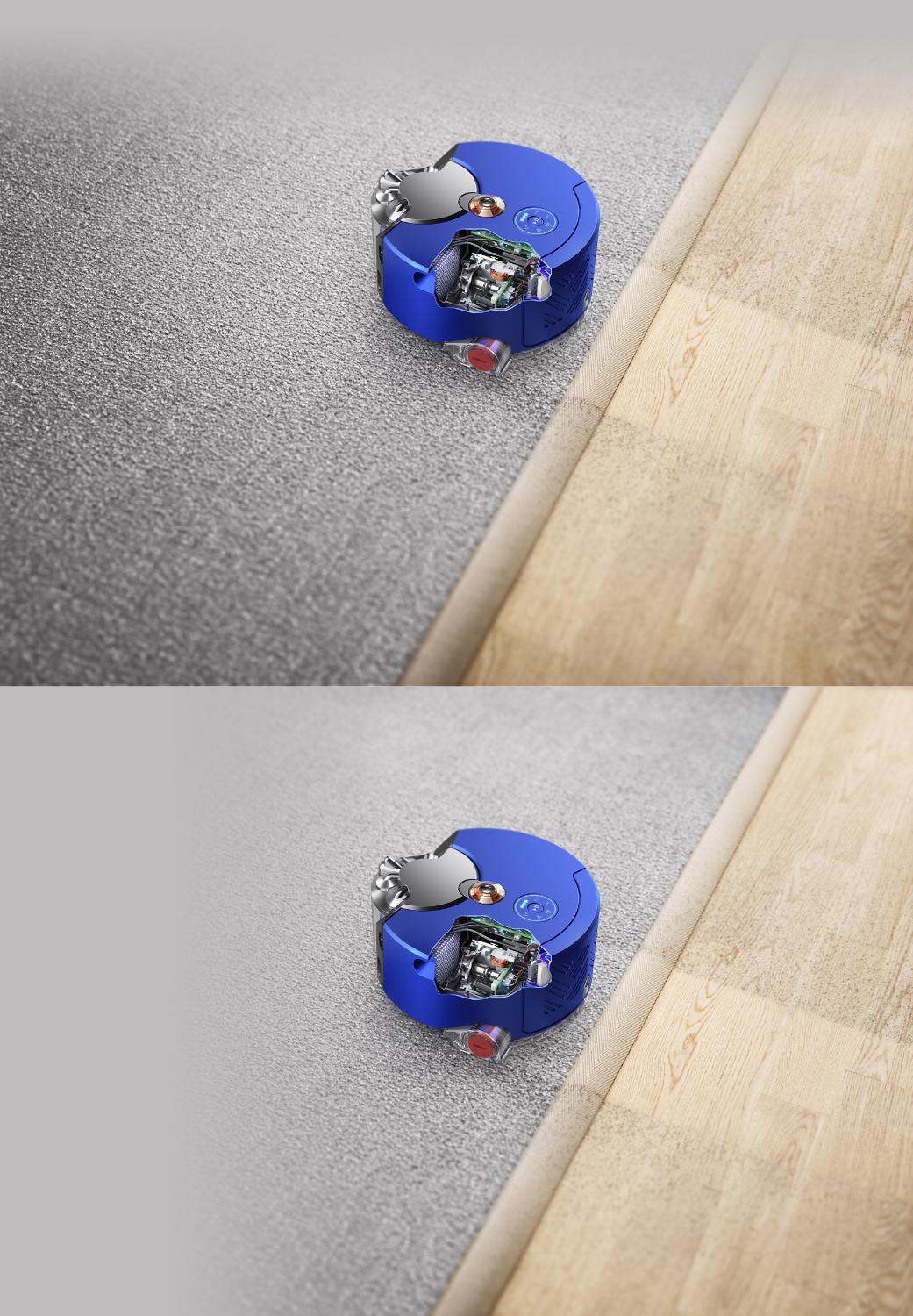 Patented cleaning technology. Powerful suction.
Combines the 78,000rpm Dyson digital motor V2 with patented Radial Root Cyclone™ technology, for powerful suction.
Advanced memory
Powerful quad core processors allow the robot to store maps and constantly aggregate them over time. Its 4Gb of memory¹ is 16 times that of its predecessor⁴, with eight times more short-term memory¹ and 100 times more long-term memory¹ to enable continuous learning and improvement.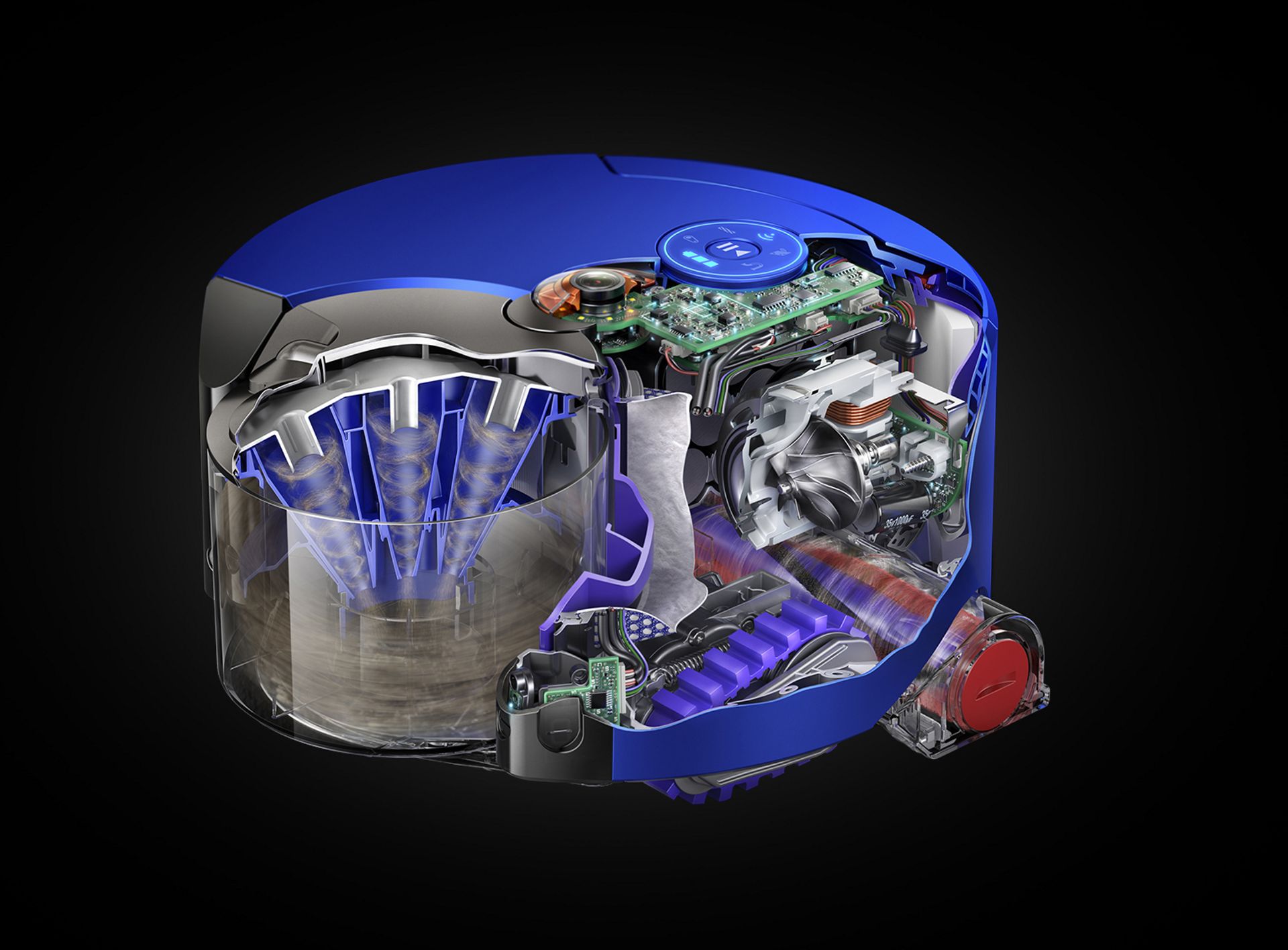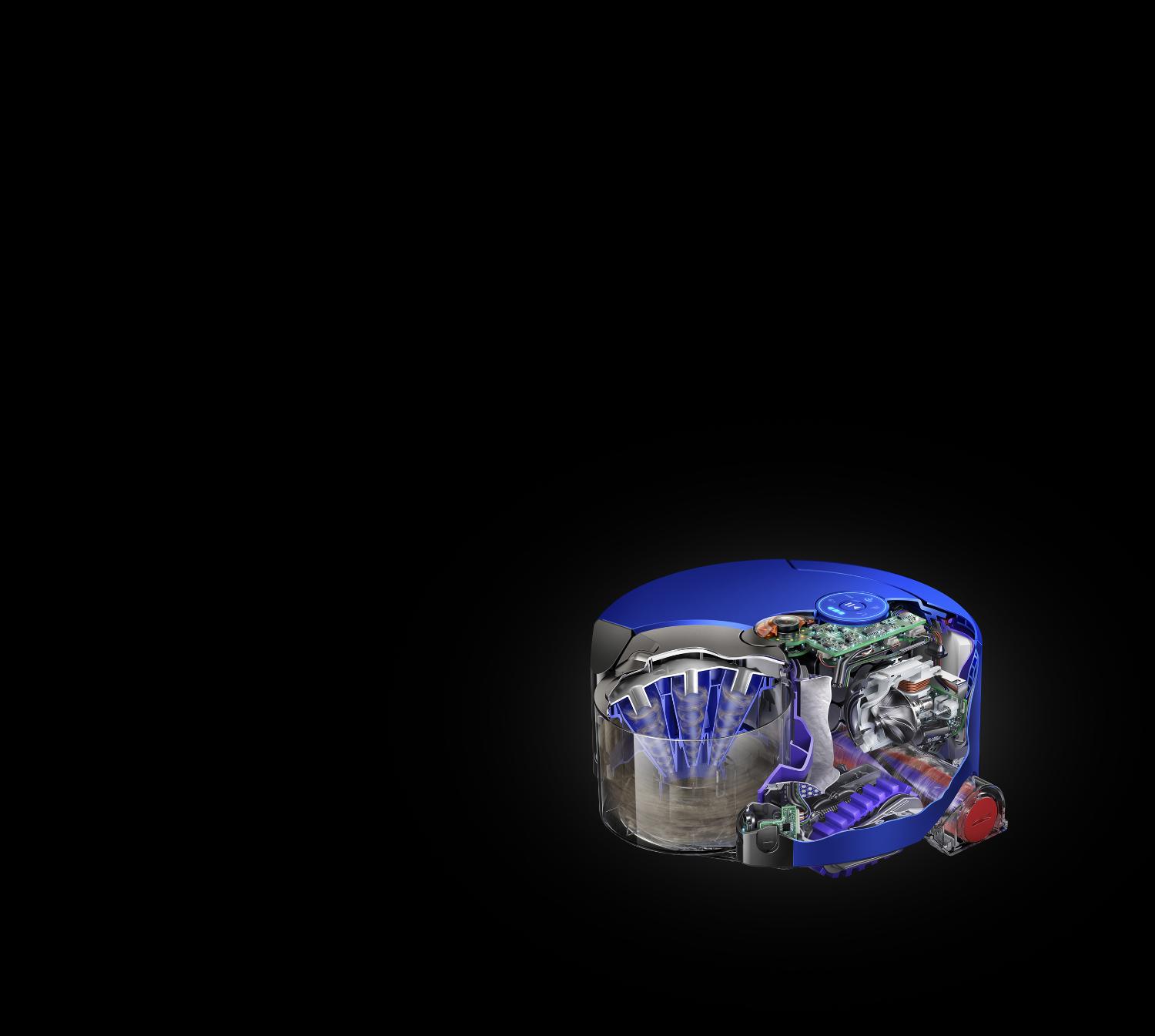 Filters allergens and expels clean air
Whole machine filtration captures particles as small as 0.3 microns, expelling cleaner air.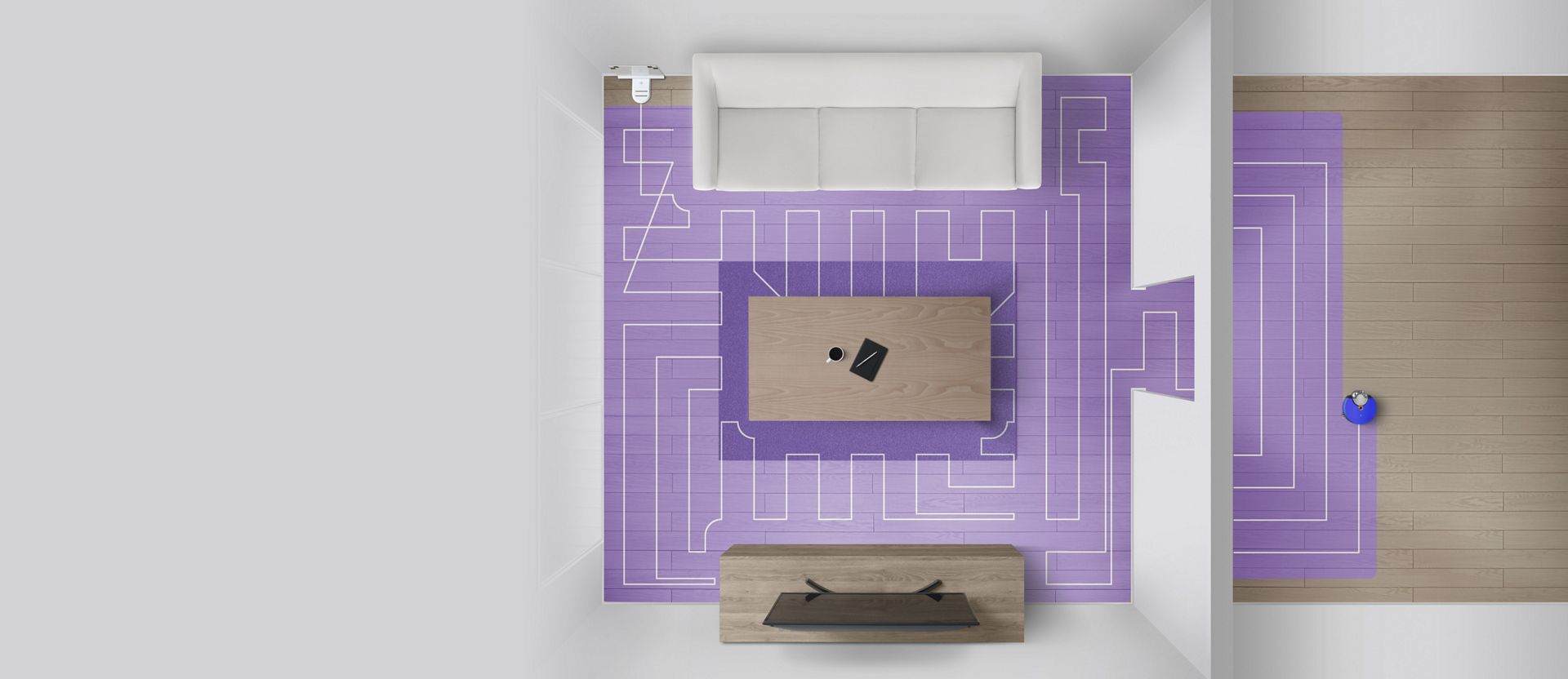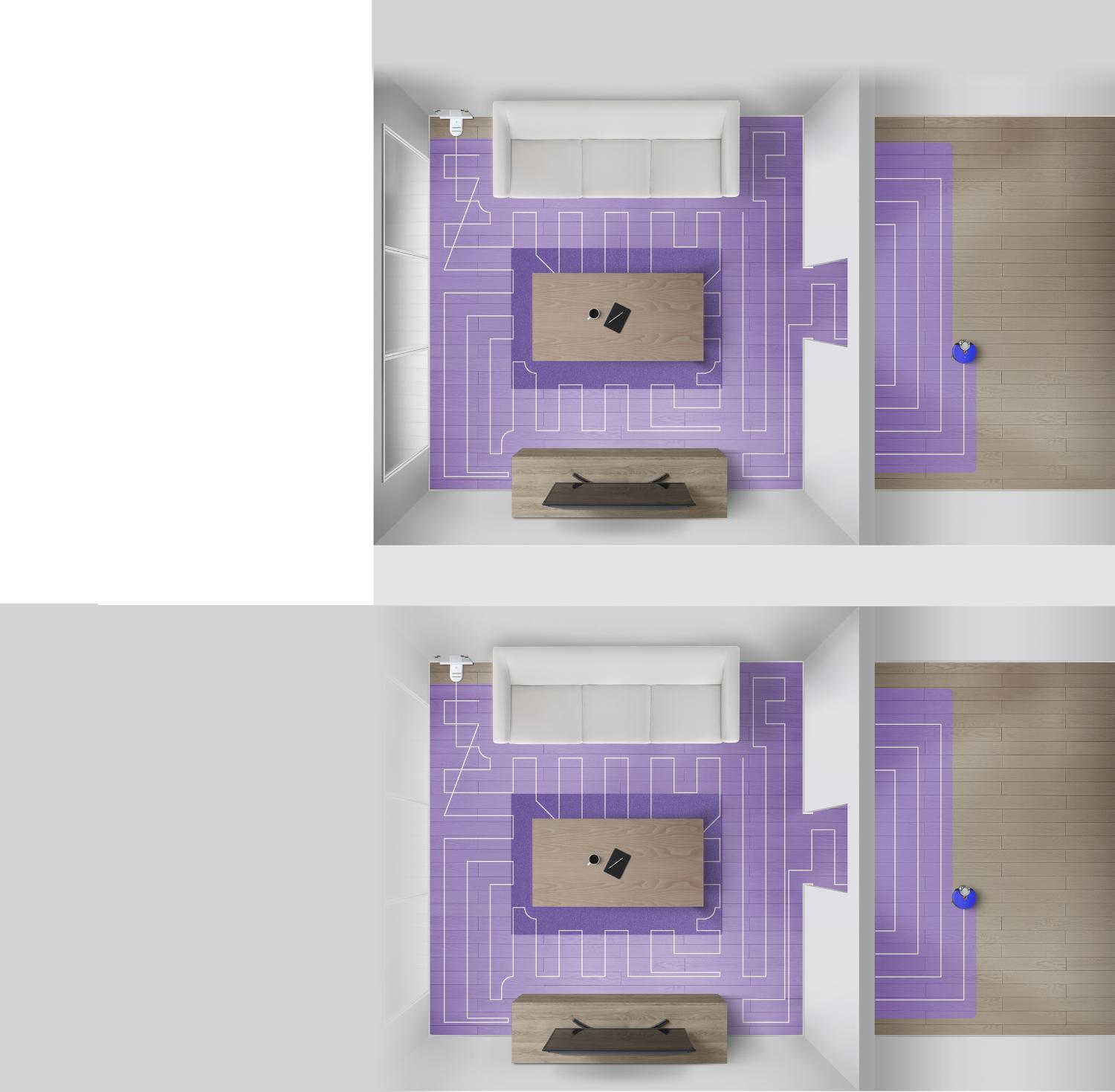 Autonomous cleaning
Our engineers made the robot capable of heuristic – or learning – behaviour. It continually refines a map of your home, using its memory to evaluate where it should clean next, any instructions you've given it, and how to clean each area most effectively.